Necrophilia: Brain-soiled Love Letters, 2010. Book cover for an upcoming zombie anthology. Responsible for concept and design. Client: Capture Press.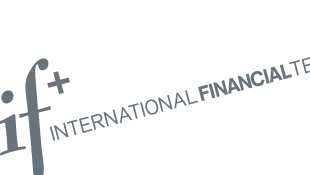 Without an identity a business goes unseen, unnoticed. From the formative stages of name or concept construction all the way through logo, branded materials and further exposure, razterized aims to relate the unique language of each and every business to make their identity shine. Like a lightbulb.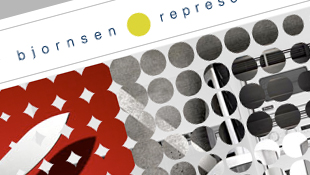 The web has become a vital tool in any business' utility belt, right beside business cards, signage and magazine articles. Whether it is simply to provide information, heighten exposure, or to actually drive commerce to a business, razterized employs strategies of concise search engine optimization, and an engaging interface experience for instant effectiveness then puts it in a box (with a pretty bow) that clients themselves can use easily.
The old language of design: print. Unlike Latin, print will never die and should never be ignored. It's difficult to pass along a website with a handshake. Even today, printed materials still seem the most intimate and personal means of exposure. There's hardly a better way to give a business that warm personal touch to stand out above the rest.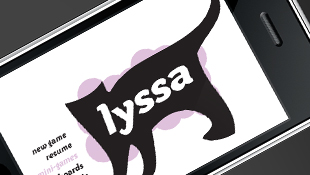 In modern times, interactive design has come to have a limited scope. Computer screens and mouse clicks. While that's certainly true (and important) it should not be limited to such. Interaction can be physical, emotional, tactile or imagined, we explore all avenues equally. So, let your clients take a hammer to your ad campaign, or play it with an iPhone.
Everybody wears clothes, and a lot of people obsess about 'em. Why not slap a design on 'em?